The Company Behind the Navi-Call Wireless Emergency Call System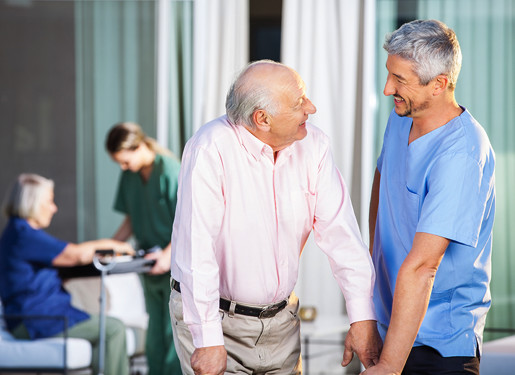 "Navi-Call was really intuitive – very easy for our staff to learn and residents to use. We like the fact it integrated with our Cisco phone, Accutech Wander Management and access control systems."
Mary Gedrose – Director Anderson County Hospital RCU
Decades of experience in life safety and security system sales, installation and service led to the founding of Kansas-based Navi-Call Solutions LLC.
Having seen both hard-wired and wireless systems quickly become obsolete while anticipating the needs of a market expected to double in the years ahead, Navi-Call engineers and developers knew there was a need for a future-proofed system that was reliable, affordable, easy to use and MADE IN THE USA.
They began this journey by listening to staff at every level – from caregivers, maintenance/IT, nursing/clinical, ownership/management to installation crews. They also listened to the concerns of residents and their families. The Navi-Call System, launched in 2013, is the amalgam of research, advanced wireless technology and the company's years of experience in meeting the needs of the healthcare community.
Today, the Navi-Call Wireless Emergency Call System can be found in over 36 states, Puerto Rico and Canada. The system continues to grow and evolve, with new features and integrations that are designed to meet regulatory standards, speed communication, improve patient care and drive resident satisfaction.
We recognize that technology is just one aspect of maximizing the care that you deliver. That's why we also offer comprehensive programs that include training, installation, maintenance, and ongoing service and support to optimize your investment. 100 percent customer satisfaction is our priority.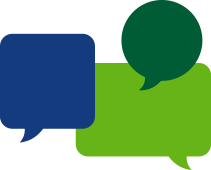 If you have any suggestions for an enhancement, an integration or comment on any aspect of the Navi-Call system, please contact us directly.  We'll never stop listening.
Tom Hollinger
President
Navi-Call Systems
© NAVI-CALL SOLUTIONS 2021 | ALL RIGHTS RESERVED