Navi-Call and NCIS software perform flawlessly as a standalone emergency call system and easily integrate with your existing low-voltage and life safety systems.
Plus, it supports the widest range of skilled and acute care solutions.
More than a wireless emergency call system; Navi-Call leverages the investment you've already made in safety and security solutions because it has been designed to work with them, monitoring multiple systems from a single interface. Many competitive wireless emergency call system operate efficiently as a stand-alone system, but in today's senior care environment that isn't enough. 
Navi-Call's NCIS software seamlessly integrates with many systems currently used in senior care facilities, including:
Resident Wandering Systems

Door Access Control

Legacy Hardwired Emergency Call Systems

Legacy Wireless Call Systems

Fire Alarm Systems

Asset Tracking

Two-Way Radios, Smart Devices, Displays, Pagers, Phones

Fire Alarm Systems
We are working on more integrations all the time.  If you have an existing system that's not listed, please contact us and let's see what we can do.  We can usually finish a new integration within 45 days.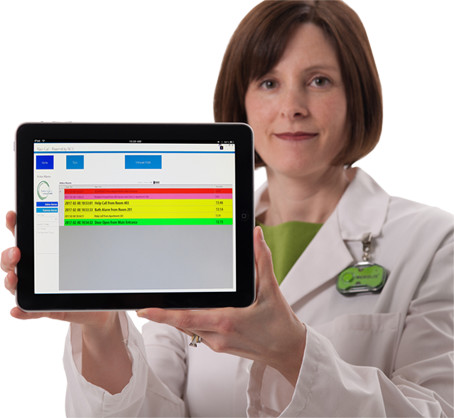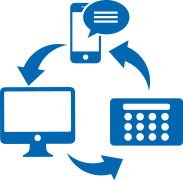 Navi-Call's NCIS software seamlessly integrates with many systems currently used in acute care and healthcare facilities, including hard-wired nurse call systems, resident wandering systems, security systems, access control systems, fall management, life safety systems, asset tracking with more, much more to come.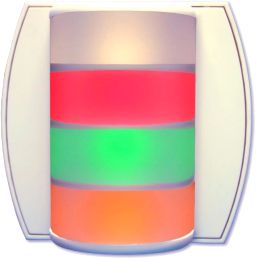 Navi-Call also offers the capability of integrating with neighborhood displays, marquee signs, dome, sconce and zone lights to provide multiple avenues of staff notification and the most comprehensive and affordable wireless emergency alert solution anywhere.
© NAVI-CALL SOLUTIONS 2021 | ALL RIGHTS RESERVED