Navi-Call Solutions' New Medical Alert Device
Stay safe with the Fall Detection Pendant, a new medical alert device from Navi-Call Solutions.
We can detect falls and send alerts 24/7.
Protect Our Seniors From a Nasty Fall:
Introducing Our Fall Detection Pendant

Falling is a serious problem among older adults and a great concern for those individuals living in assisted or independent living facilities or nursing homes. When we're young and we fall, we get up and dust ourselves off and go about our day. But when our seniors fall, they simply can't do that and the situation can be life-threatening.
Navi-Call understands the risks involved for even the slightest fall. That's why we've introduced the new Fall Detection Pendant, which integrates seamlessly with your current Navi-Call E-Call System, as well as 90% of all Emergency Call Systems in assisted living, independent living, or nursing home facilities. Our new pendant has the ability to integrate and be managed with our NCIS software, and other devices. Your seniors will be protected — always!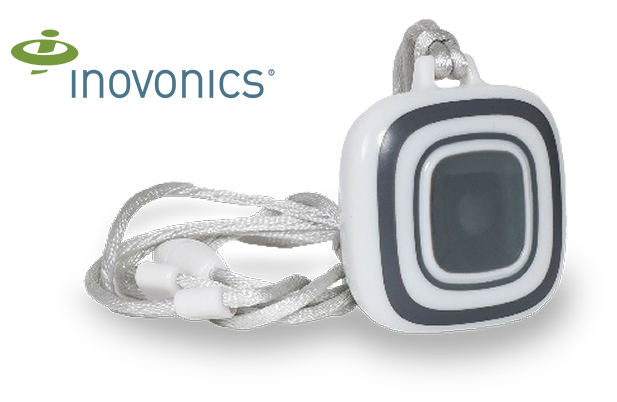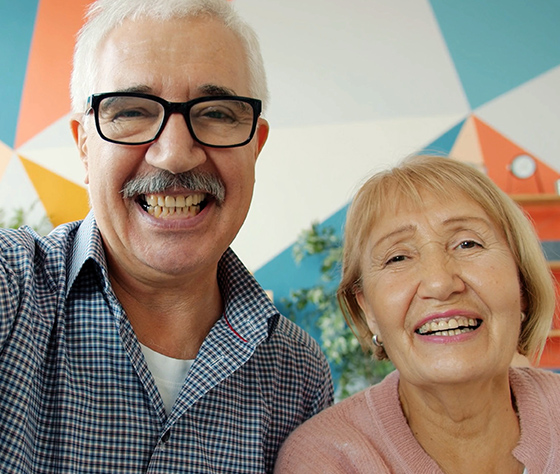 Protect Your Seniors From Common Falls With Navi-Call's New Medical Alert Necklace for Seniors
According to the Centers for Disease Control and Prevention, 25% of Americans 65 years and older experience falls each year. Falls have a huge impact on our seniors' quality of life even when the fall doesn't cause a serious injury. Keep the seniors in your facility safe by integrating Navi-Call Solutions' new Fall Detection Pendant into your Emergency Call System.
These new medical alert devices with fall detection are powerful tools for the elderly and disabled. Without assistance, a fall can result in injury, or even worse, a life-threatening situation. However, with the Fall Detection Pendant, you can rest assured that all your residents will receive prompt assistance in the event of a fall.
How Our Fall Detection Devices for Seniors Work
The Navi-Call Solutions Fall Detection Pendant is a small, lightweight device that can be worn around the neck or wrist. It uses advanced sensors to detect a fall and automatically sends an alert to a 24/7 monitoring center or Care Staff in your senior living facility.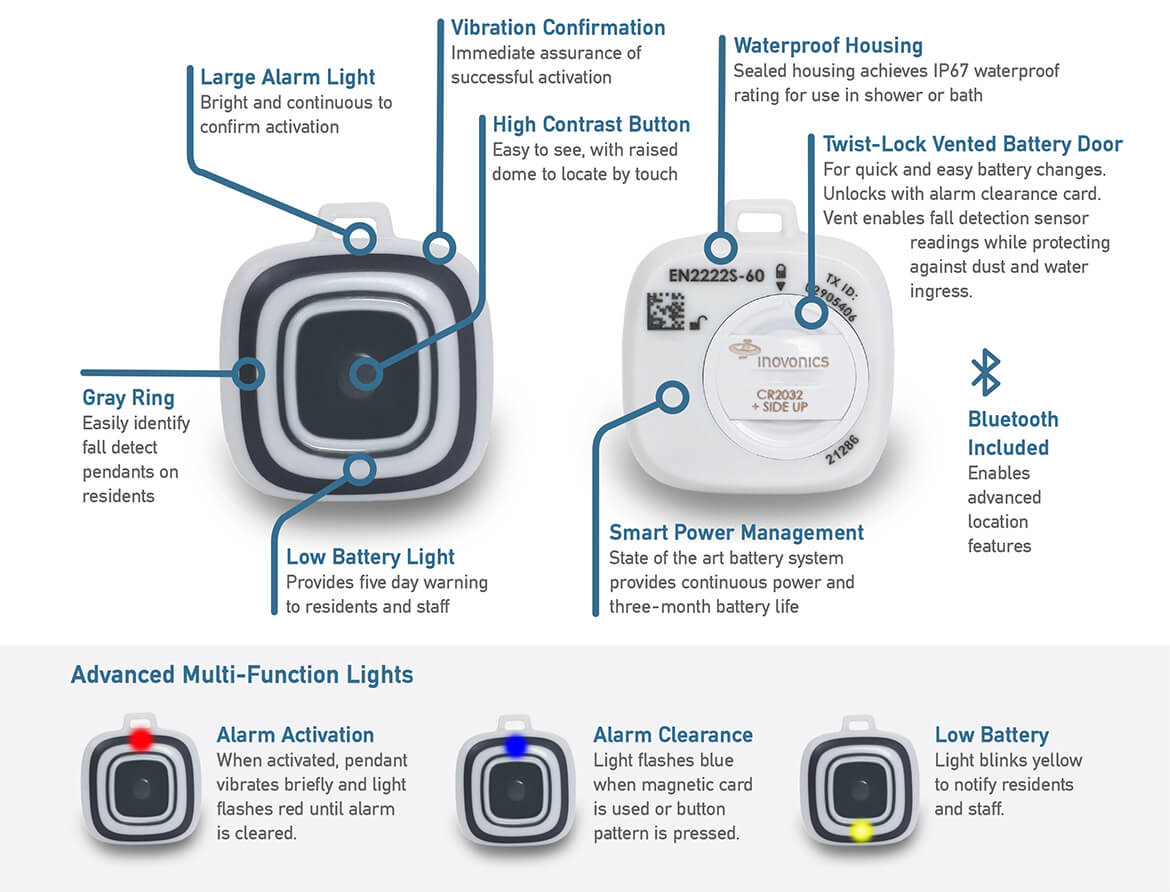 The Fall Detection Pendant: The Best Medical Alert System With Fall Detection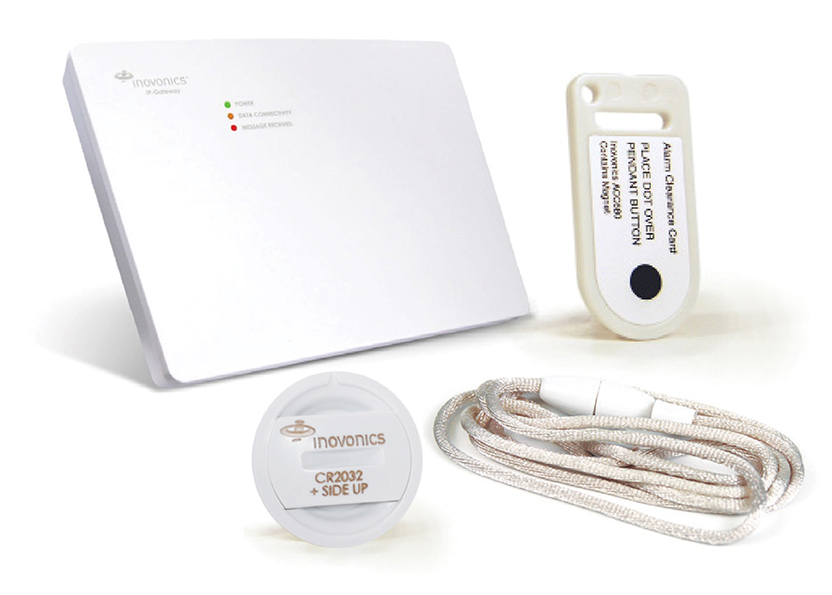 Our Fall Detection Pendant is designed to be just another added layer of protection to your current Navi-Call Emergency Call System, providing you with that extra peace of mind that all the residents in your senior living facility will be safe no matter the emergency. With its advanced sensors and 24/7 monitoring, you can be sure that help is always just a button press away. Our pendant is waterproof so seniors can still feel safe in the shower or bathtub.
The gray outer ring differentiates from standard small pendants. Our emergency pendant has many unique features:
Bluetooth transmitter enables advanced location features
The vibration feature confirms alarm activation
Adjustable lanyard with breakaway feature
Alarm clearance with magnetic card or button press pattern
Using Your Pendant for Senior Fall Detection
The senior monitoring fall detection pendant is incredibly easy to use. Seniors simply press the button on the pendant to initiate a call to our monitoring center. If they are unable to do so, the pendant will automatically detect the fall and send an alert on their behalf.
In addition to the pendant itself, we offer a range of additional services to help seniors stay safe and secure. These include:
Resident Wandering Systems
Legacy Hardwired Emergency Call Systems
Legacy Wireless Call Systems
Legacy Wireless Call Systems
Now is the time to upgrade your Navi-Call Emergency Call System to include the Fall Detection Pendant for every resident in a nursing home, assisted living, or independent living facility. Give every senior the gift of living with greater confidence and security, knowing that help is just a button away.
Contact us with any questions about this new senior medical alert system or any of our other emergency alert products.
We will never share your information.
Copyright © 2021 Navi-Call Solutions
Check prices
We will get back to you soon.