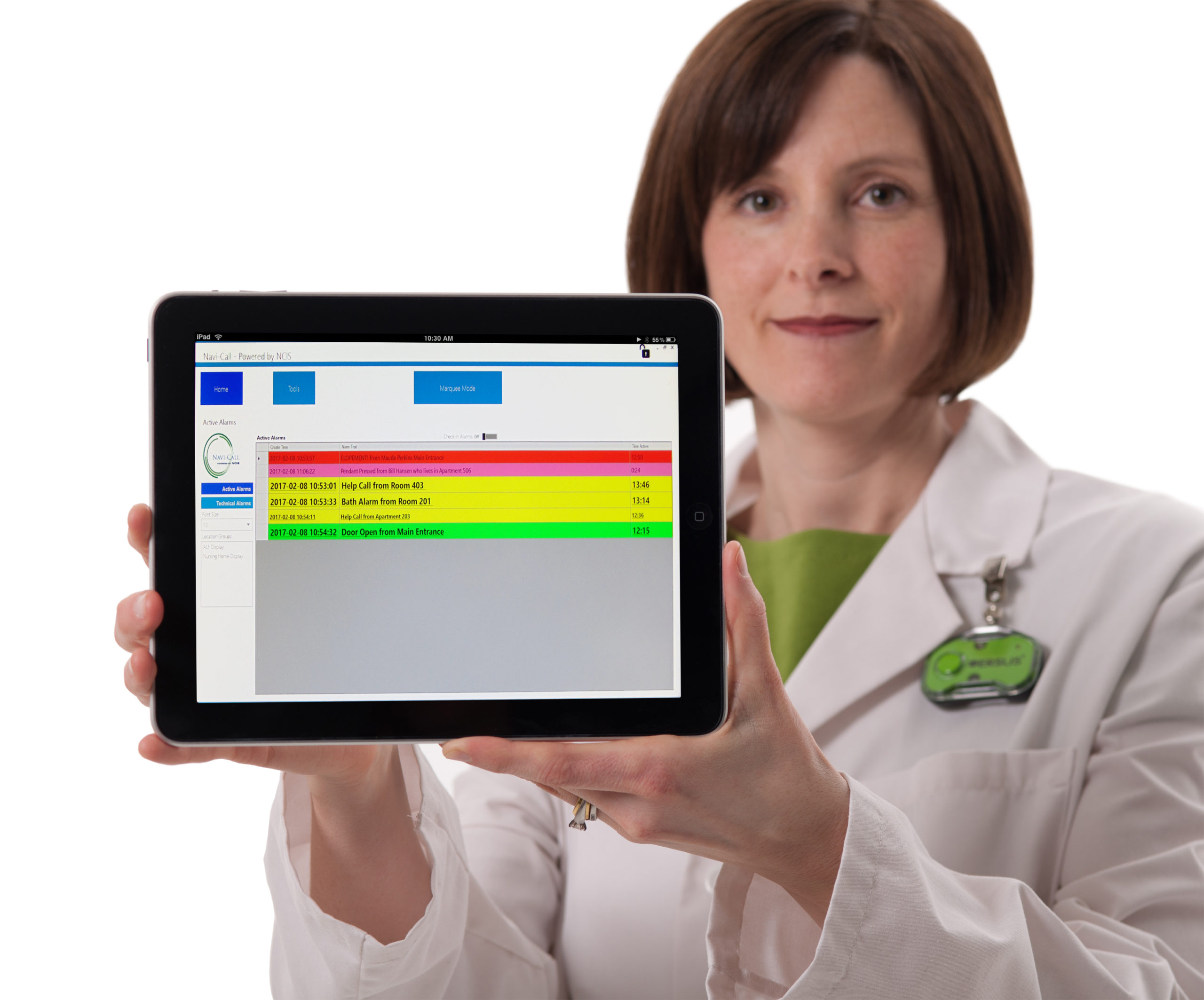 COVID-19 Prepared Installations
Daily Testing | PPE | Limited Interactions

Safety Gauranteed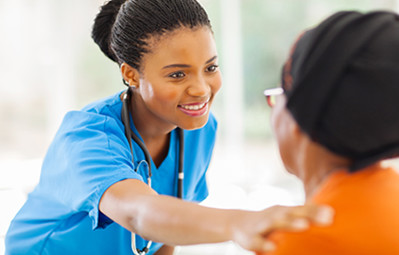 Ahead of the Curve
Between today and 2030, the number of people over 65 living in North America will more than double. This next generation of mature adults will be the longest-lived and best educated in history. They and their families will demand the highest levels of resident care.
Is your senior community poised for the challenges ahead?
Navi-Call Solutions has answered the call with over a decade of development culminating in the launch of the Navi-Call Wireless Emergency Call System. Specifically designed for the senior care market – independent living, assisted living, CCRCs and skilled nursing facilities – the system features a wide variety of completely customizable components, devices and integrations. The system has been engineered to adapt to the changing safety and security needs of your residents while setting new standards for performance and reliability in a wireless emergency call system.
Powered by Navi-Call's NCIS Software
It's the high performance engine that powers the Navi-Call Wireless Emergency Call System.

Affordable, Expandable
and Future-Proofed
No wiring. Never obsolete.
No software to install and maintain.

Intuitive,
User-Friendly
Easy to learn. Residents and staff
love its engineered simplicity.

Navi-Call
TWO-YEAR Warranty
Repair or replace.
That's confidence guaranteed.
© NAVI-CALL SOLUTIONS 2021 | ALL RIGHTS RESERVED